We are delighted to announce that this month we will be launching the SILWOOD VIDEO ARCHIVE PROJECT, an archive-based participatory film project.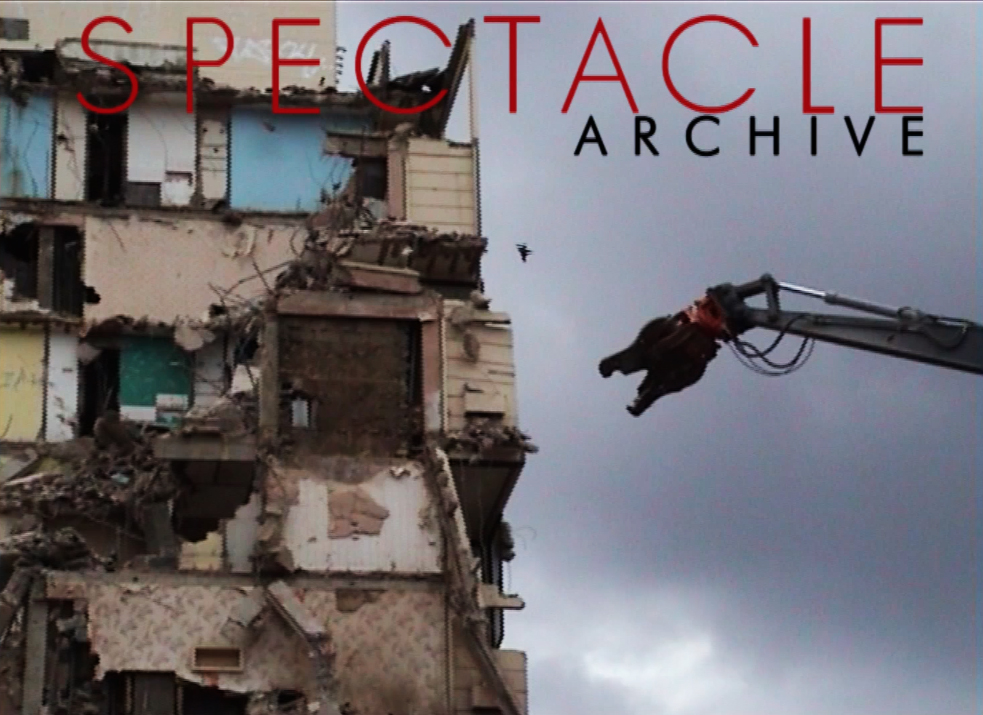 This pioneering project will: digitise and upload archive video filmed with the Silwood Video Group for the public to watch; encourage community viewing and tagging; run a short series of participatory editing workshops for up to 20 participants; and produce a co-authored short film using Silwood archive footage.

The Silwood Video Archive Project is supported by The Audience Agency's Digitally Democratising Archives project thanks to funding from DCMS and the National Lottery, as part of The National Lottery Heritage Fund's, Digital Skills for Heritage initiative.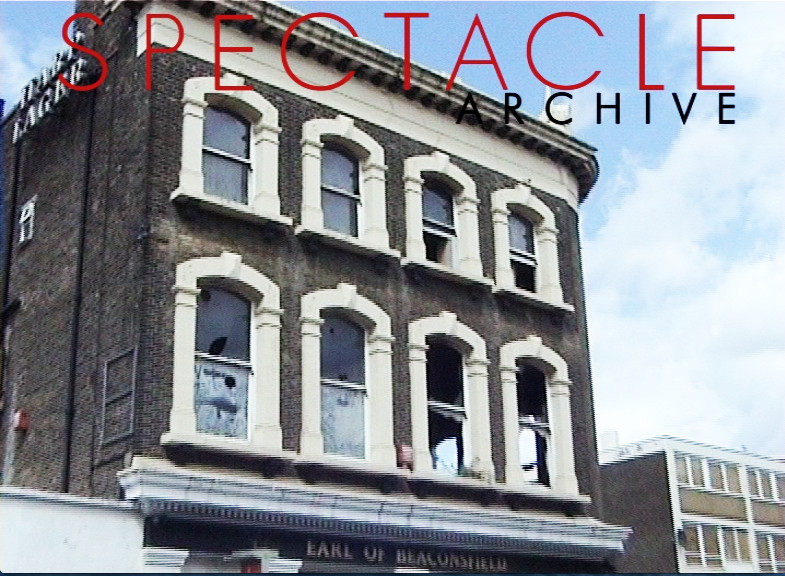 Spectacle has 40 years experience in community-led filmmaking developing collaborative documentaries and participatory video methods. Spectacle's Silwood archive has been created over 20 years of collaborative filming and video making at the Silwood estate on the border of Lewisham and Southwark in Southeast London.
For news and updates on the project – SIGN UP HERE, or email projects@spectacle.media.
Background: Spectacle and Silwood
In 2000 Spectacle's founder Mark Saunders ran participatory workshops on the Silwood Estate in southeast London. He had been asked to work with residents for a few weeks – teaching them how to shoot video and maybe making a short film as part of the planned regeneration work in the area.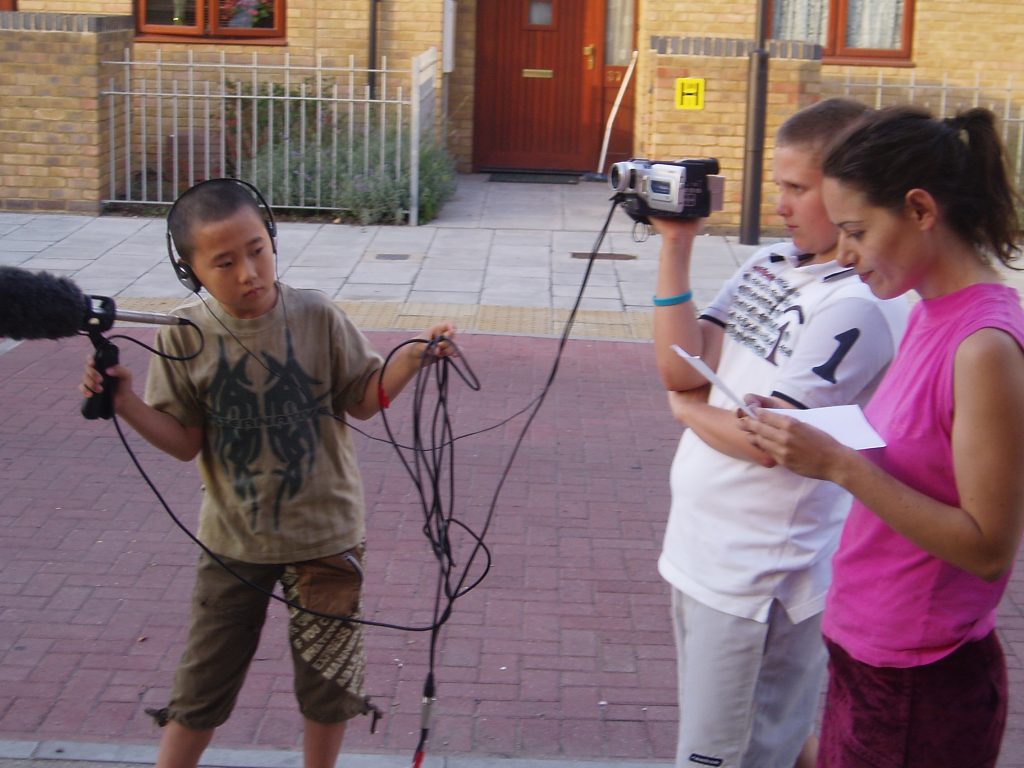 After a few months, the funding ended, but Spectacle never left. For twenty years the Silwood Community Video Group has been filming in and around the Silwood Estate, documenting daily life and changes created by regeneration.

The relationship between Spectacle and Silwood resulted in several short films, web clips for the Channel 4 series Unteachables, an ICA exhibition, as well as further exhibitions at the BOZAR – Centre for Fine Arts in Brussels. This work has been funded by numerous grants, including the INTERREG Apango project, and has brought skill training, jobs, and investment to the Silwood Community.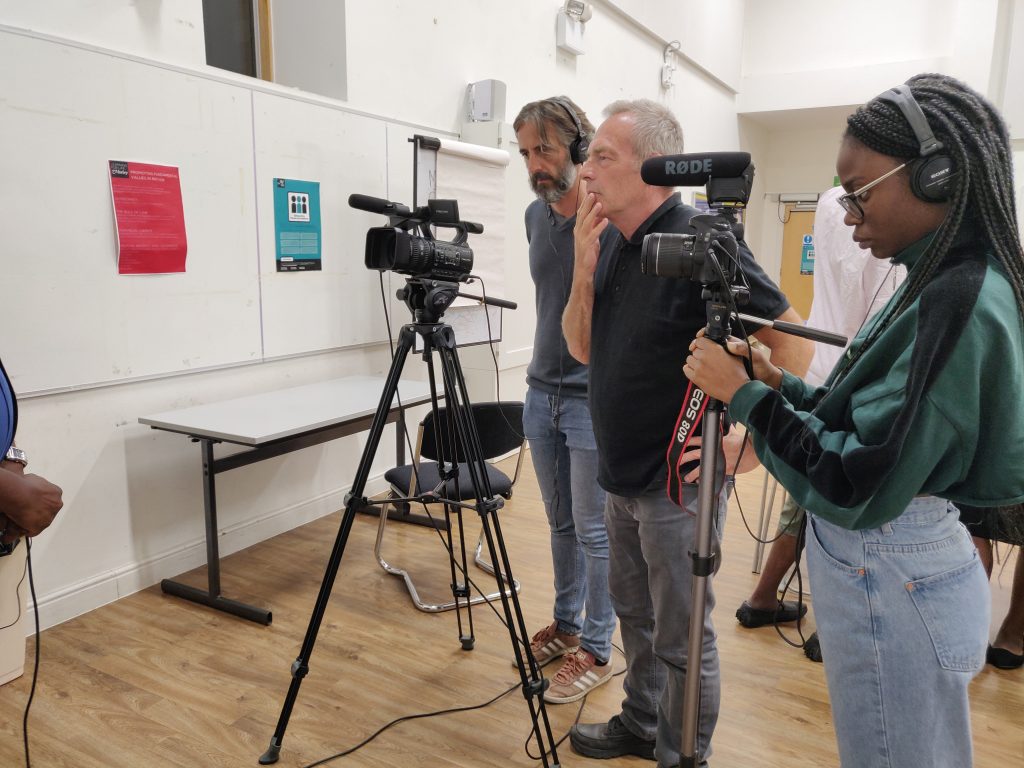 In 20 years, Spectacle has run hundreds of video workshops for participants aged from 8-80 from a wide range of backgrounds to tell their own stories. In that time Silwood Estate has undergone immense changes. Brutalist estate buildings have been razed, the community that lived there was scattered to other parts of London, and for those that remained the promises made to maintain community facilities have not been fulfilled. Filming continued every year until the pandemic hit in 2020.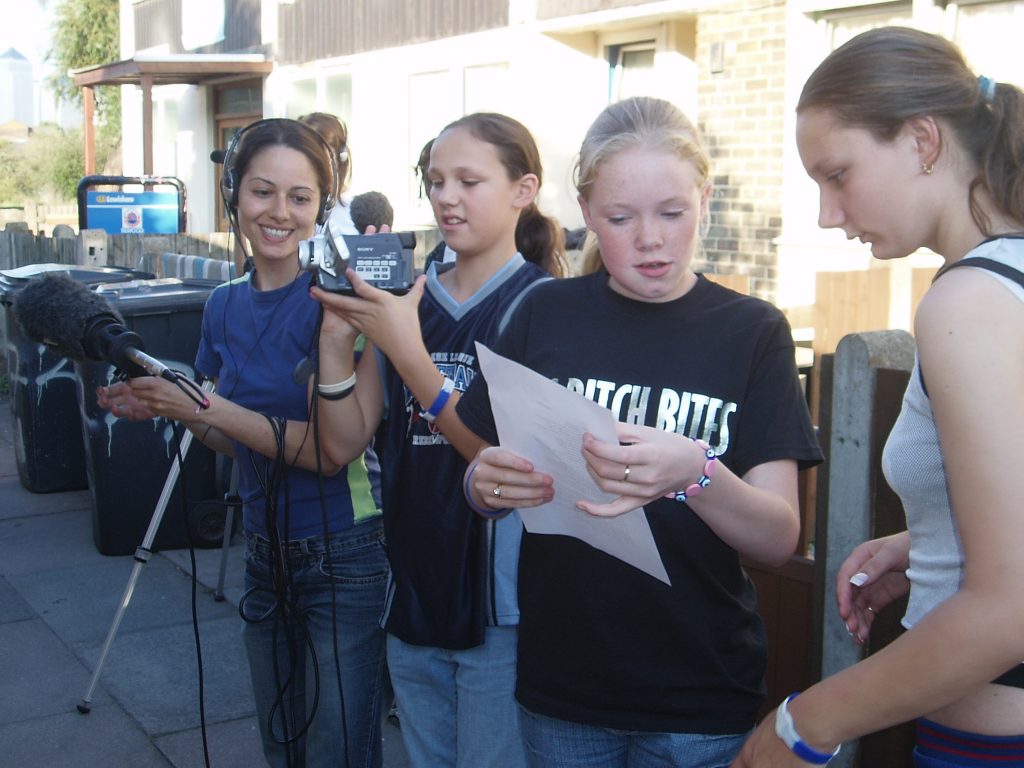 The Archive Project
Understandably, the incredible volume of filming has generated a tremendous video archive – over 300 hours which Spectacle maintains.
With the support of the Audience Agency, we use online participatory editing tools to open this archive. We will invite the Silwood community to watch, comment on, and begin a participatory editing process which will draw out the story(ies) of Silwood.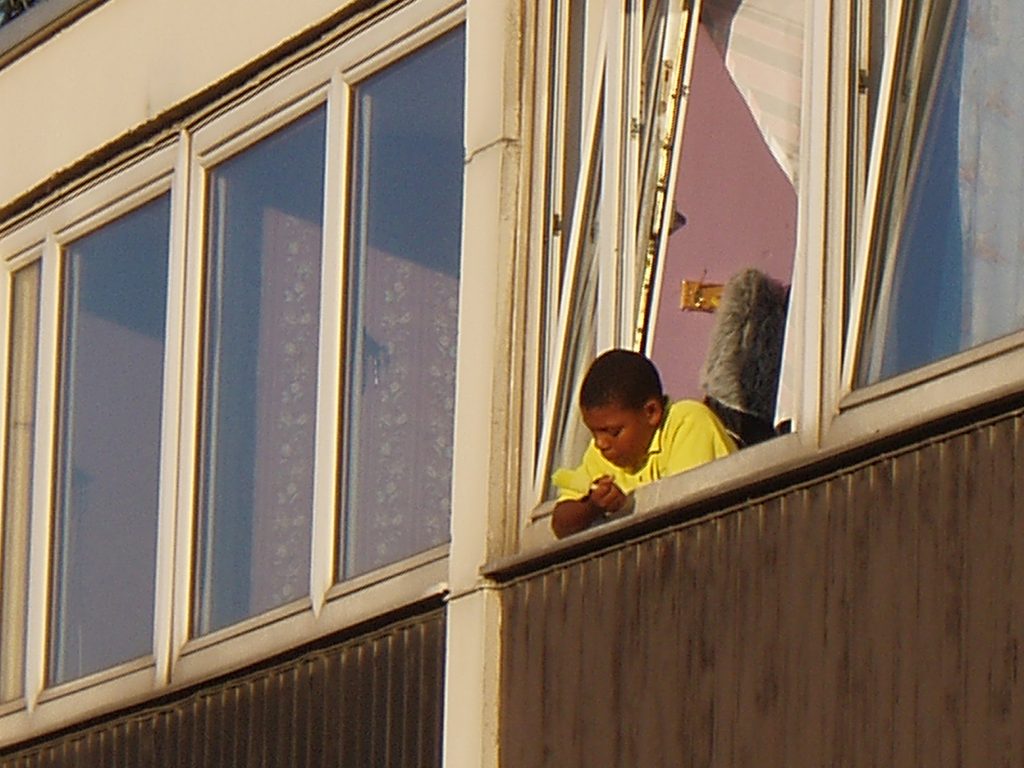 This initial project will have three stages.

Stage 1
Spectacle will review the archive, edit selections, upload the archive to Vimeo. We will reach out through networks to the Silwood Community who will engage in tagging and providing metadata for the video archive. Spectacle will analyse this collection of notes, views, opinions, and responses to the archive footage.

Stage 2
After reviewing the community response, Spectacle will convene a group of up to 20 interested community members to participate in a series of collaborative editing workshops. During 6 workshops participants will develop a short (30 minute) film or several short (5 minute) film clips from the archive through a process of viewing, discussing, and suggesting edits. Between each session, Spectacle will implement the participants' editing suggestions.

If the participants choose, there is the possibility of conducting Zoom interviews to collect oral histories and add current perspective on the material they are working with.

Stage 3
Once the participants have created the rough cut of the film, Spectacle will polish the material with a final professional edit including sound design, graphics, and adding any further images that might be needed. Stage three will culminate in a screening of the film for the community.
Impact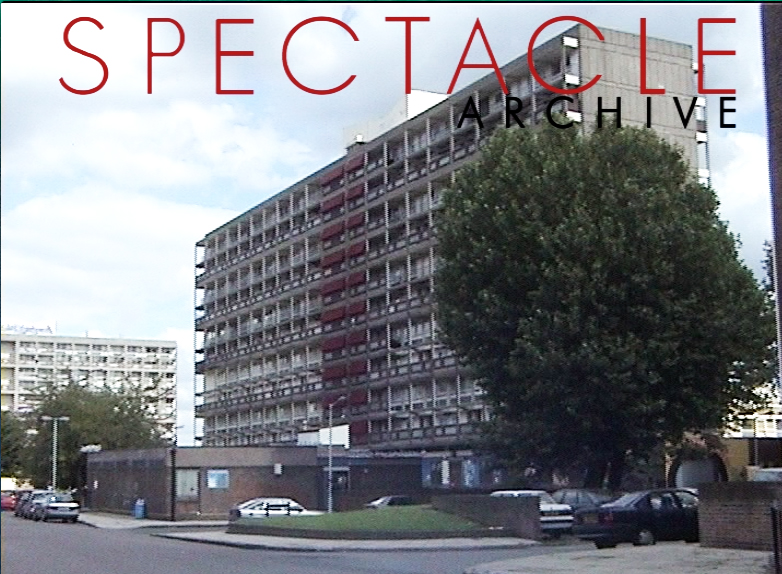 We are very excited that this project will allow us to make the Silwood archive accessible to the community for the first time and we envision it will enrich and sustain this 20 year collaboration.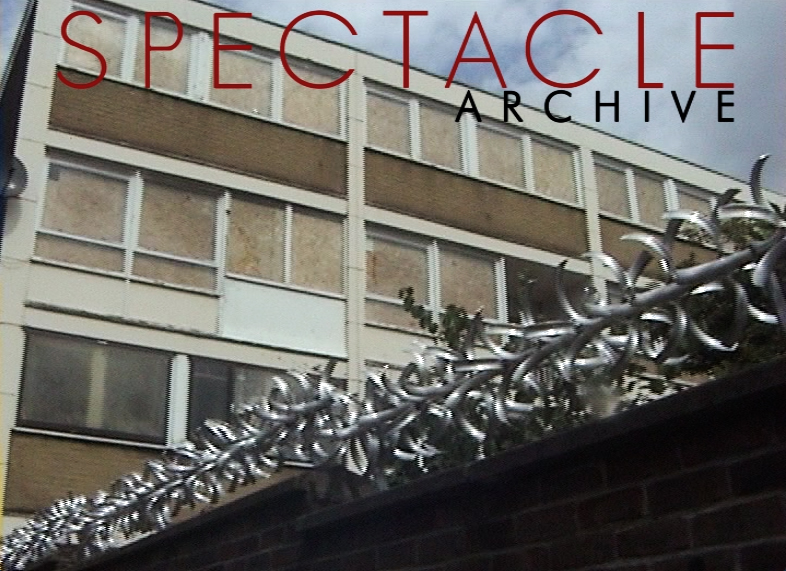 Further, we hope that this project will be a springboard for the community and Spectacle to attract future funding to develop the project further both by exploring the archive in more depth but also running filming workshops inspired by the archives.

At the largest scale, we imagine that this project could serve as a reproducible pilot for the many UK communities who have experienced bombing, "slum clearance", neglect and decline of 60s Brutalist housing estates, large scale decanting, dispersal, demolition and regeneration.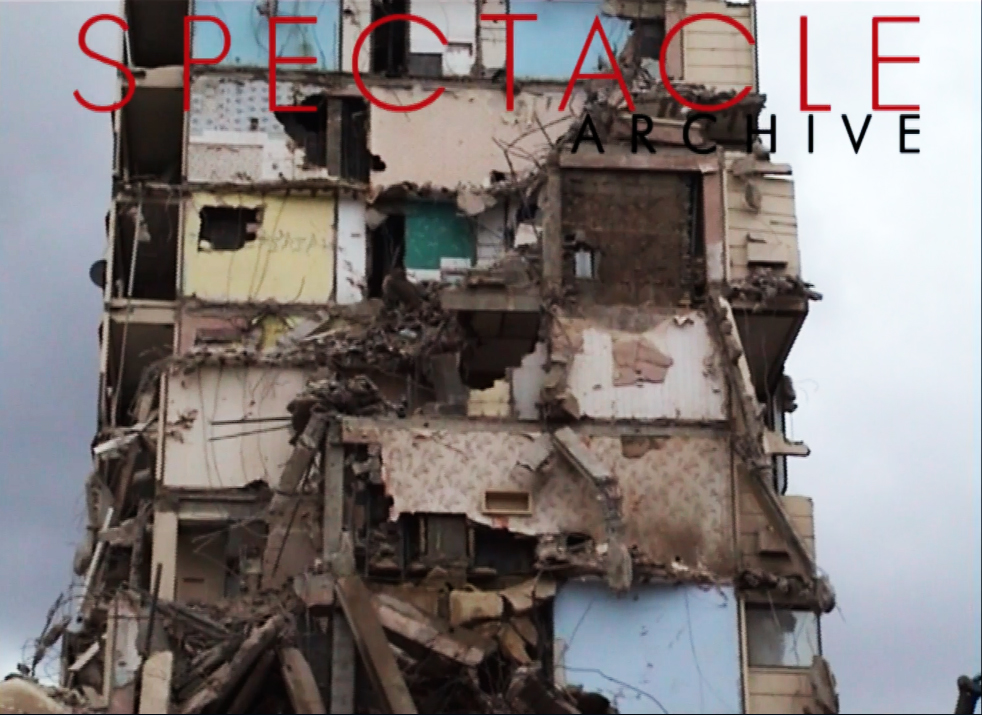 If you want to get involved SIGN UP HERE or email projects@spectacle.media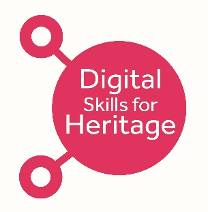 The Silwood Archive project is supported by The Audience Agency's Digitally Democratising Archives project thanks to funding from DCMS and the National Lottery, as part of The National Lottery Heritage Fund's, Digital Skills for Heritage initiative.


This work is licensed under a
Creative Commons Attribution 4.0 International License
.
Except where noted and excluding company and organisation logos this work is shared under a Creative Commons Attribution 4.0 (CC BY 4.0) Licence
Please attribute as: "Silwood Archive Project (2022) by Spectacle Media CIC supported by The National Lottery Heritage Fund, licensed under CC BY 40