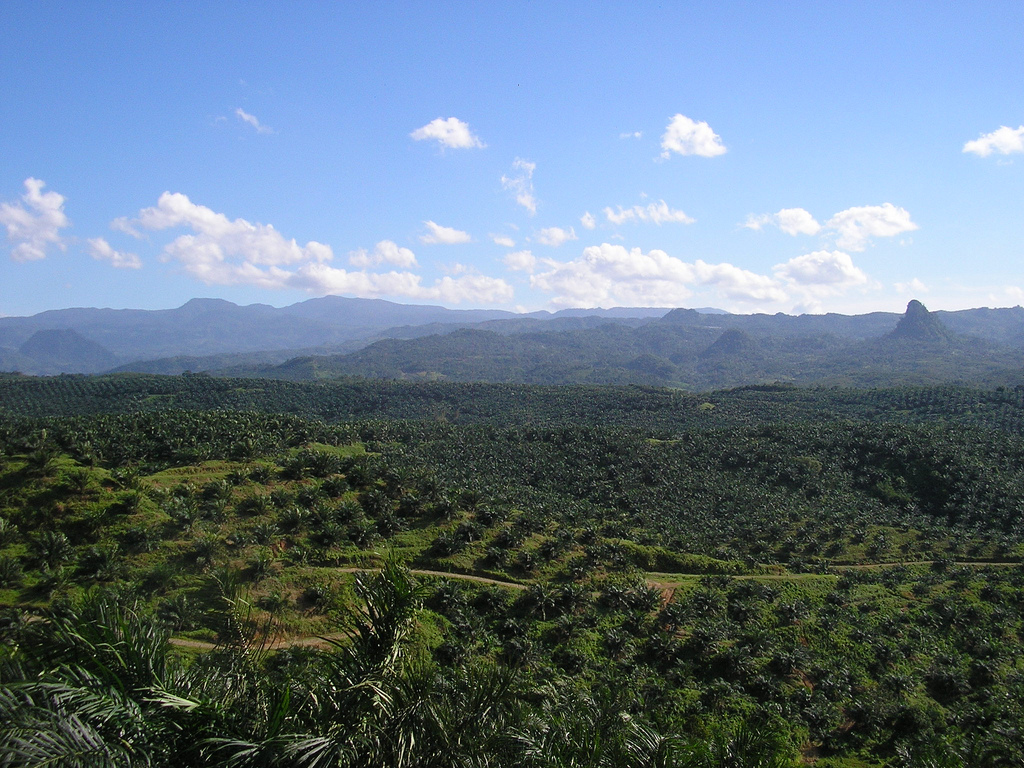 As we have written before, one of the new owners of Battersea Power Station, Sime Darby, is one of the worlds largest producers of Palm Oil and has been accused of illegal logging in the rain forest of Borneo and Sumatra as well as destroying the habitat of the endangered Orangutan.
The UK government has voted to offer subsides to power stations for the burning of large portions of palm oil and other biofuels. An increased demand for palm oil poses a big threat to rain forest and the Orangutans habitat.
Famous British author of fantasy novels, Terry Pratchett, visited Borneo in 1994 and fell in love with the Orangutans. Recently he returned for a BBC-documentary, Terry Pratchett: Facing Extinction, to see how the orangutans turned out.
To see what effects palm oil-plantations have on these endangered animals, please watch Terry Pratchett: Facing Extinction.
Click Battersea Power Station for more blogs
See our Battersea Power Station project pages for more information and videos.
Or visit PlanA our general blog on urbanism, planning and architecture.
Spectacle homepage
Like Spectacle Documentaries on Facebook
Follow SpectacleMedia on Twitter