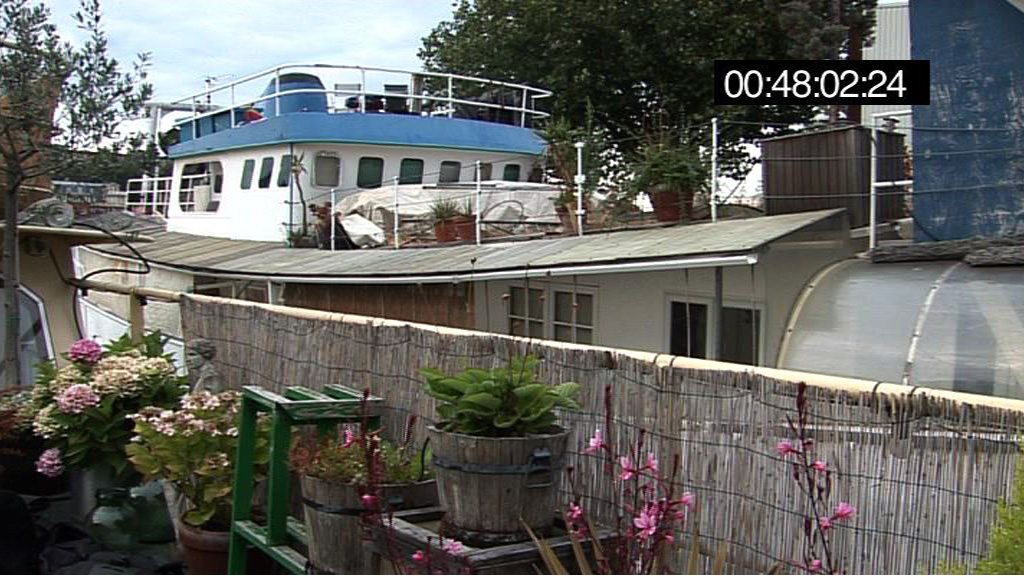 The Tideway Village is a community of houseboats moored in an inlet dock a short way down the river from Battersea Power Station. Property developers Berkeley Homes are involved in the regeneration of the so called Nine Elms Opportunity Area which encompasses the dock and have met with opposition from the residents of the houseboats for their apparent plans to remove the boats from their moorings. The residents were dismayed to hear that they had not been invited to the consultation concerning Berkeley's plans for the area. After another consultation was held, they were shocked to find that in place of their homes there was a sort of floating garden.
The rightly outraged villagers started a petition and a media campaign to raise awareness about their situation. The BBC paid a visit as did the Evening Standard. After seemingly contacting Berkeley homes; the Evening Standard claimed a victory for the houseboat community and that Berkeley Homes had listened to them and removed the dock from their plans.
However Berkeley have made no Official Statement with regards to the continued presence of the houseboat community and their official website concerning the Tideway Wharf development still omits the boats and depicts a floating garden in their stead. See the Architectural Details and Summary of Our Proposals (links open as PDFs) sections of their website for graphic depictions of the proposed garden.
As far as the Tideway Village (and Spectacle) are concerned, Berkeley still plans to remove them from their moorings and the villagers campaign is still underway.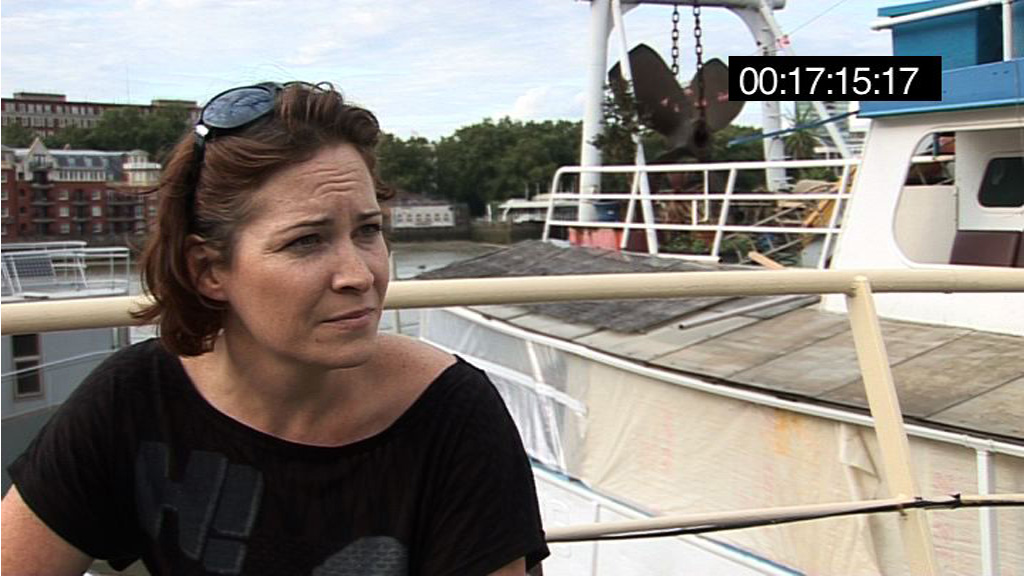 Interviews with the residents can be viewed here.
Please visit the Tideway Village community website and definitely sign their petition to safe this little pocket of individuality on the increasingly homogenized bank of Thames.
Spectacle will be keeping an eye on the situation and has added the Tideway Village to its Battersea Power Station project page as part of our ongoing interest in the Battersea and Nine Elms area development.