PROJECT RESEARCH, PROMOTION, DOCUMENTATION, DISSEMINATION, OUTREACH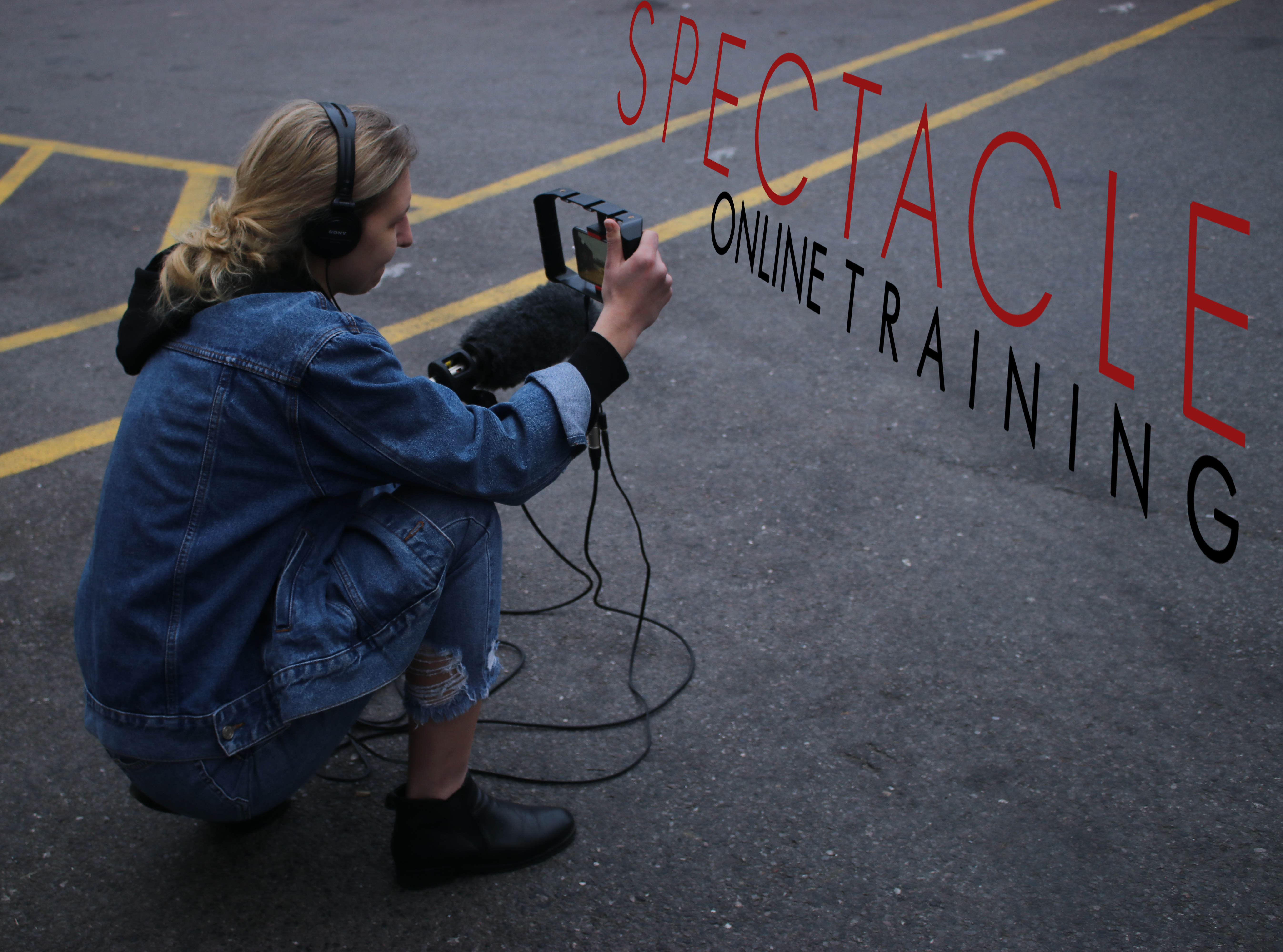 Are you a researcher or activist wanting to learn about filmmaking?

Do you need video to document your project or as an outreach tool?

Do you want to use video-making to engage your stakeholders online?

Does your organisation want to offer online video training to your network?
Spectacle is an award-winning independent media company that specialises in documentary, community-led investigative journalism, and participatory media.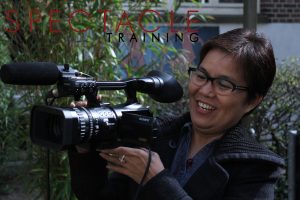 We have been leaders in Participatory Video (PV) practice and community engagement for more than thirty years, and offer training and workshops in every aspect of digital filmmaking.
We are offering affordable, accessible, and enjoyable film, media, and video training. No prior knowledge needed! Learn what you really need to know to make quality videos.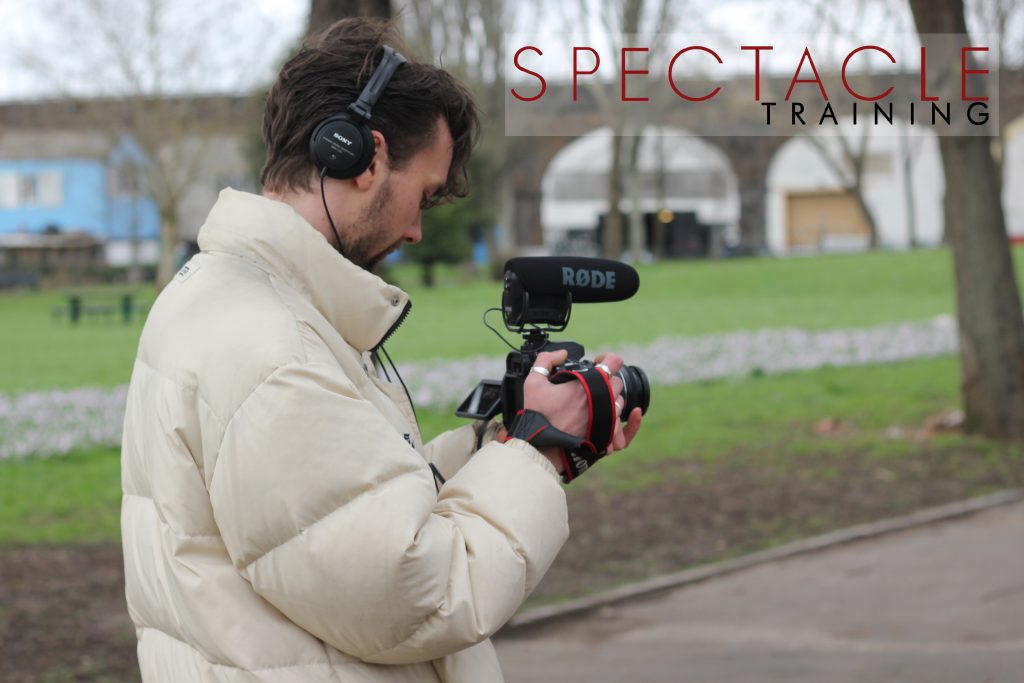 Previous Clients
Spectacle's clients include The Council of Europe, Joseph Rowntree Foundation, Frantz Fanon Foundation, Wellcome Trust, Arts Council of England, and the Howard League.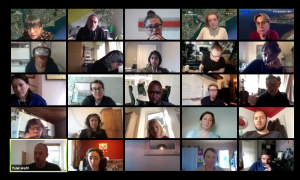 Spectacle has delivered successful training workshops for numerous educational organisations, NGOs, and private companies including Cambridge University Press, Cambridge Anthropology Department, Amsterdam Institute for Social Science Research, Science and Technology Facilities Council, Edinburgh University, Birkbeck College, UCL, LSE, as well as dozens of social researchers, journalists, scholars, and video marketers who have found our methods engaging and inspiring.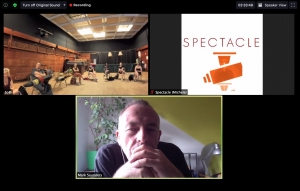 Over the last 9 months we have run online training courses and workshops for a wide range of clients, including the UK's Social Research Association, University of Zurich, and the Lichtenhagen Rostock Archive.
Working with researchers at LSE we have developed a groundbreaking remote Participatory Video (PV) online method to produce a collaborative documentary with a group of migrant women in Medellin, Colombia.
MEET OUR TEAM
VIEW OUR ONLINE COURSES AND BESPOKE TRAINING