Working with the Audience Agency's Opening archive programme – Spectacle has been taking the time to explore our historical Silwood archive. One thing that we have recently started to focus on is the paper archive that is associated with the hours of videos of the Estate. These papers detail what is in the 200+ hours of footage, they show the themes that we were thinking about at the time, and include footage logs and shot lists.

Come explore the archive with us – everyone is welcome.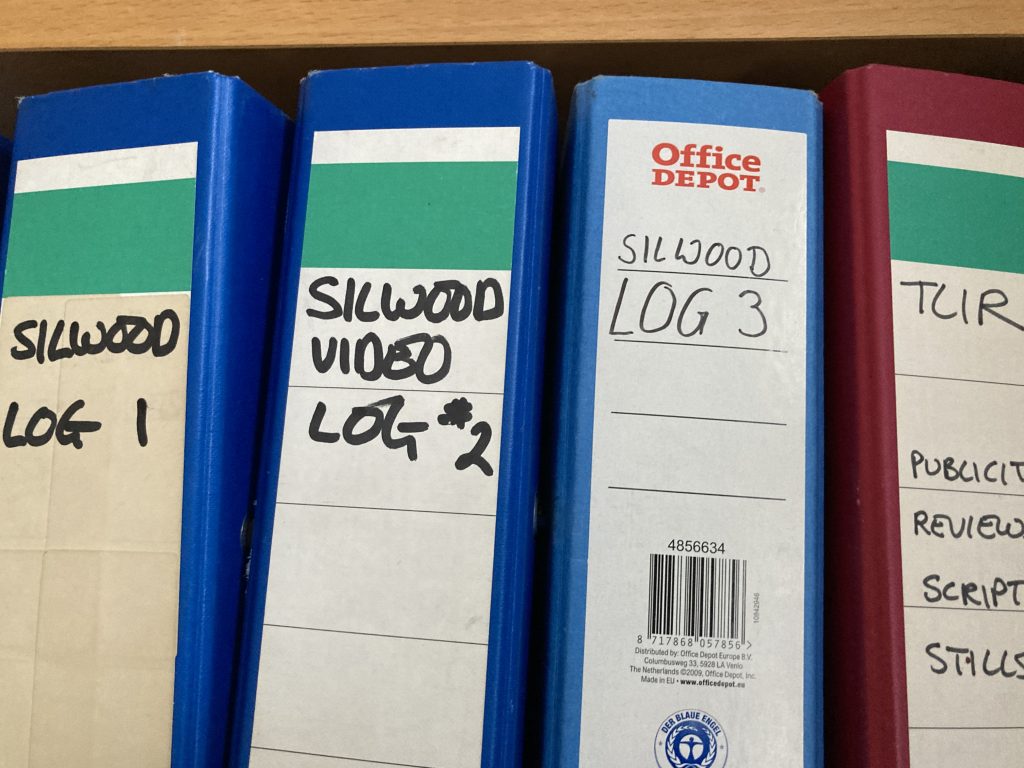 It's so helpful to have this paper archive because it gives us a sense of what we will find in these tapes, without having to watch each tape individually. This gives us the ability to dig up the kinds of footage the members of our archive video group might want to see relatively quickly.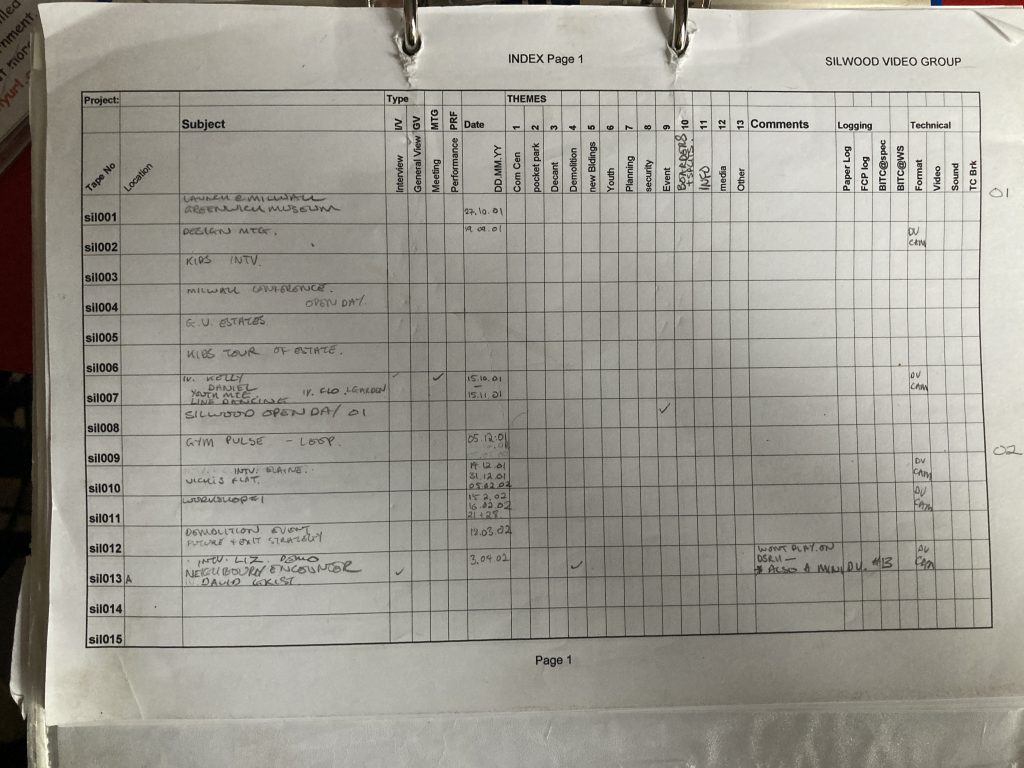 This archive sits in the cross digital-paper time, and leaves us pondering what it will mean for video archives of the future that might only have digital records. Will they be more or less fixed? At Spectacle this experience has made us think carefully about digital archive preservation!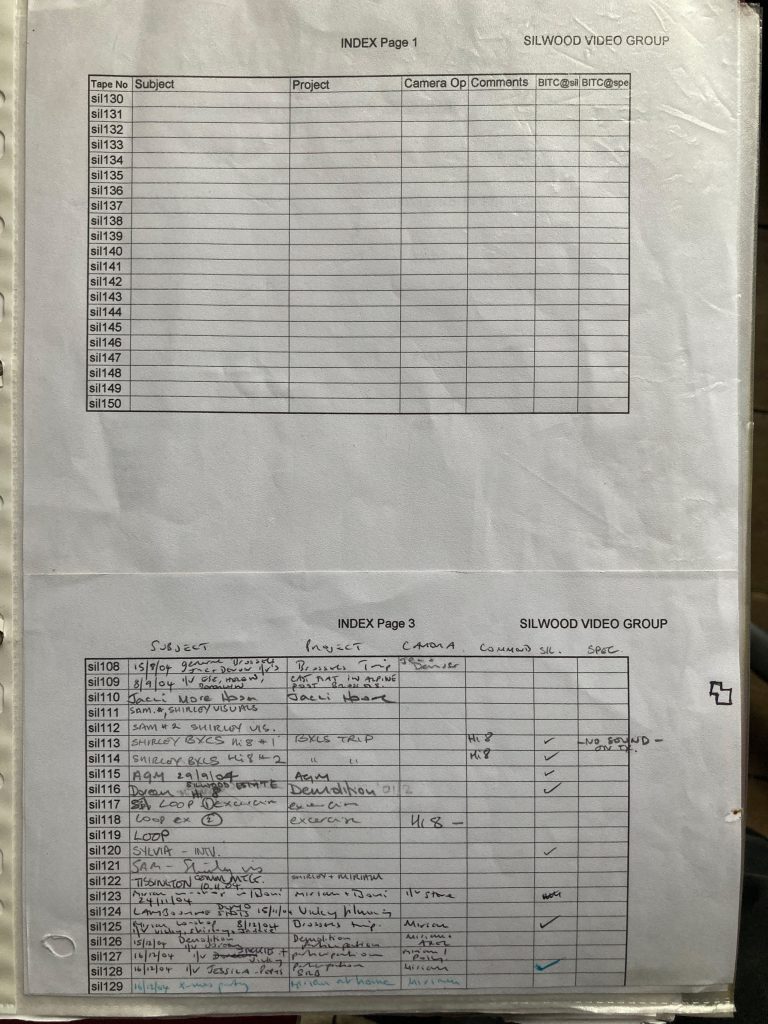 We have a paper archive of the themes we have shot dating back 20 years.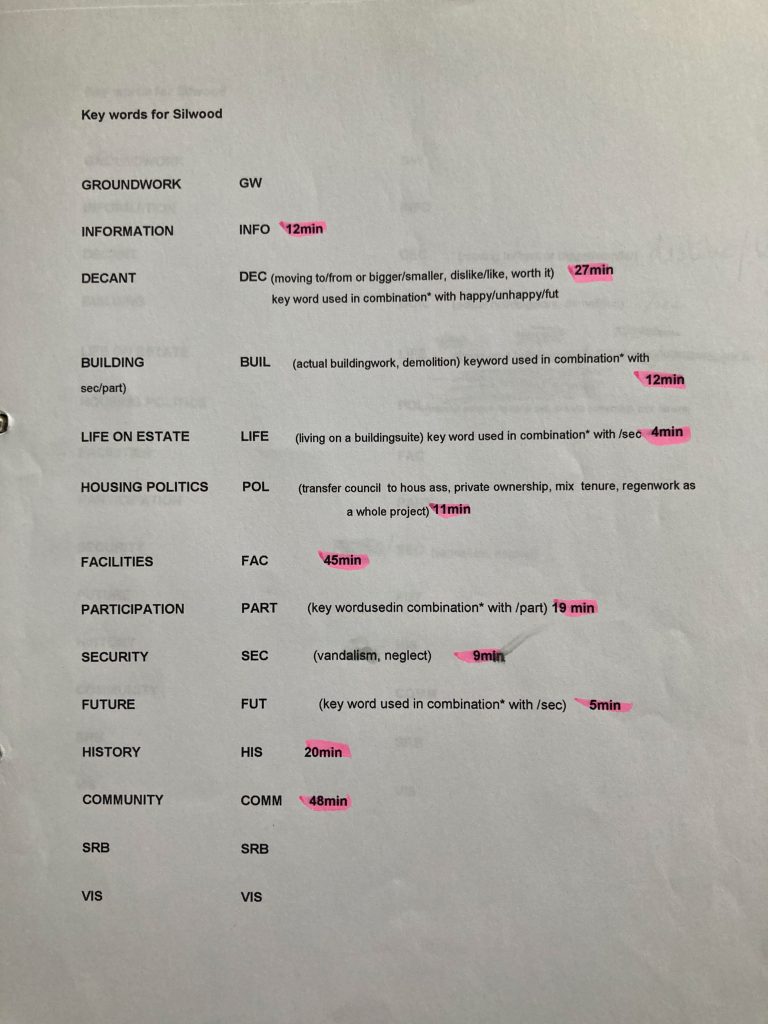 We have still images of the estate dating back generations.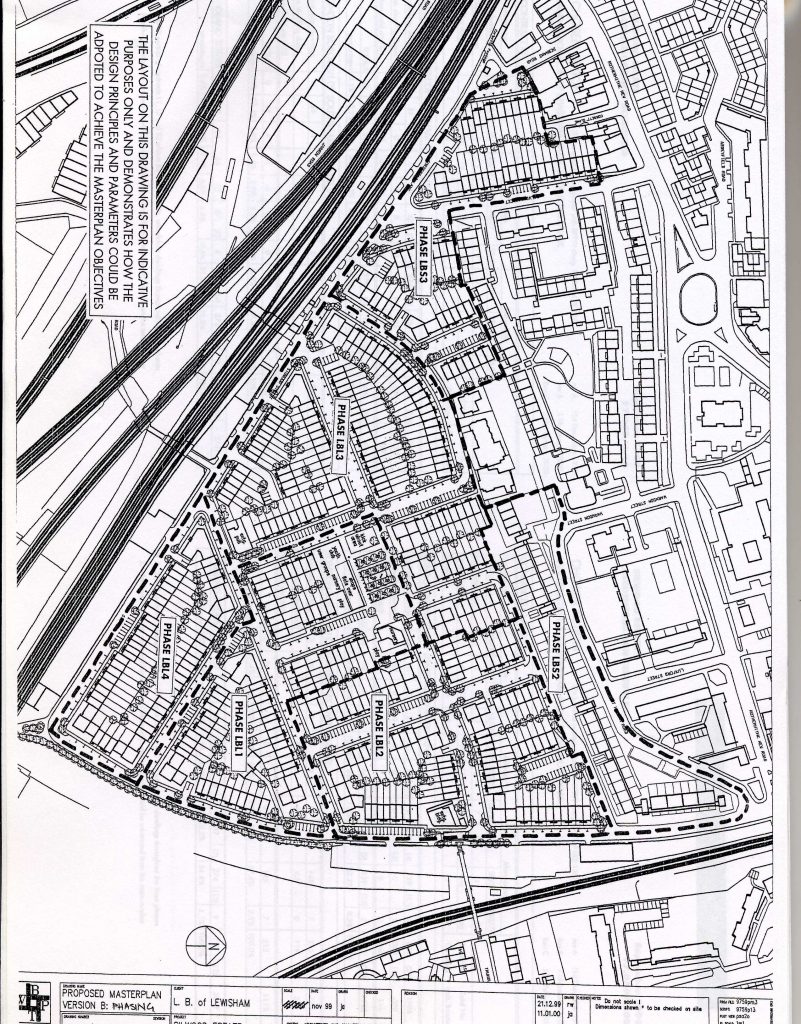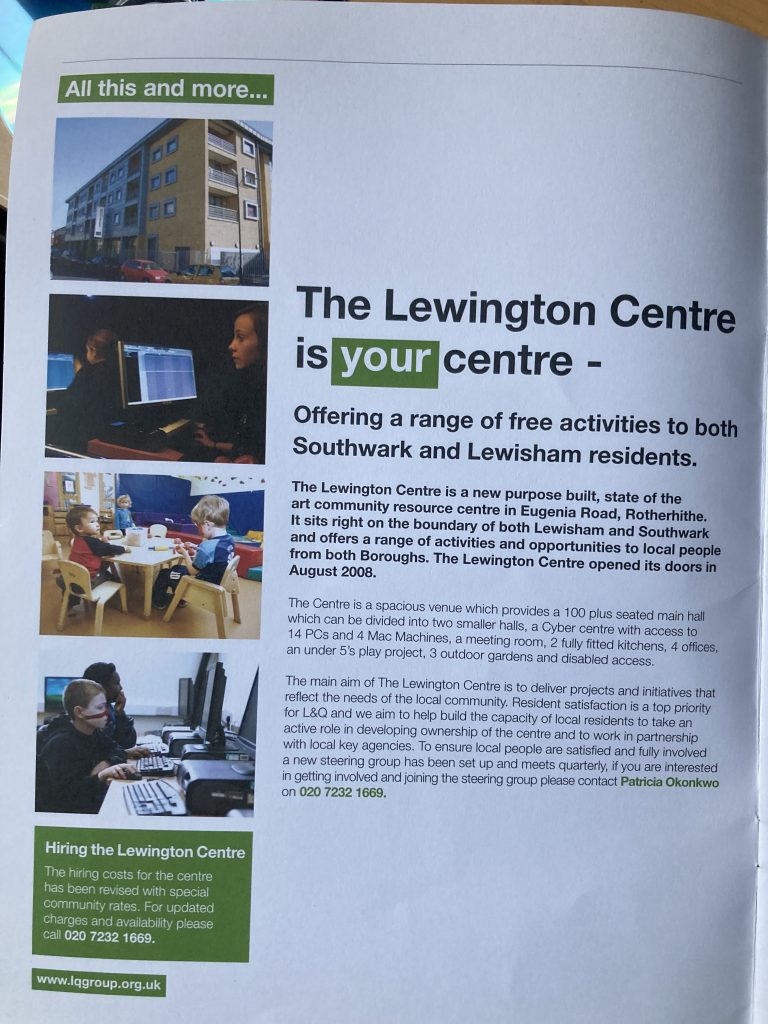 We are digging into the archive, we'd love you to join us! Sign up for updates, new archive releases, and to have a say in editing new material.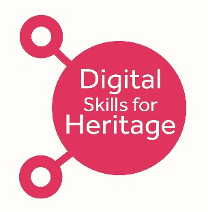 The Silwood Archive project is supported by The Audience Agency's Digitally Democratising Archives project thanks to funding from DCMS and the National Lottery, as part of The National Lottery Heritage Fund's, Digital Skills for Heritage initiative.