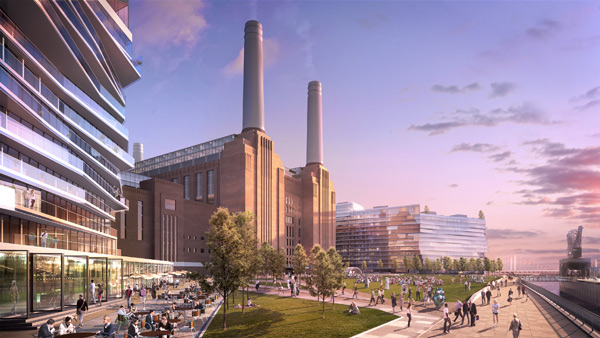 The Malaysian consortium, the new owners of Battersea Power Station,  has announced in a press release that the regeneration of Battersea Power Station is estimated to cost £6-8bn. This news has spread across the media as the project is set to create 20,000 construction jobs as well as 13,000 permanent jobs. Also it is announced that the project will create 3,500 homes.
On the surface this announcement sounds like a good deal, but  how many of the homes will actually be 'affordable', the London plan requires 50%, and for how long will the 20,000 construction workers be employed? It is possible that some of these jobs will only last a few weeks.
Local people have heard this all before.
Click Battersea Power Station for more blogs
See our Battersea Power Station project pages for more information and videos.
Or visit PlanA our general blog on urbanism, planning and architecture.
Spectacle homepage
Add Spectacle.Docs on Facebook
Follow SpectacleMedia on Twitter