Are you a student, interested in documentary filmmaking, video-journalism (becoming a 'self-shooter'), media communications and marketing, or using video for your final project or fieldwork? We pride ourselves on our affordable and efficient intensive short courses in filmmaking, video production, and video editing, and for students they are even cheaper.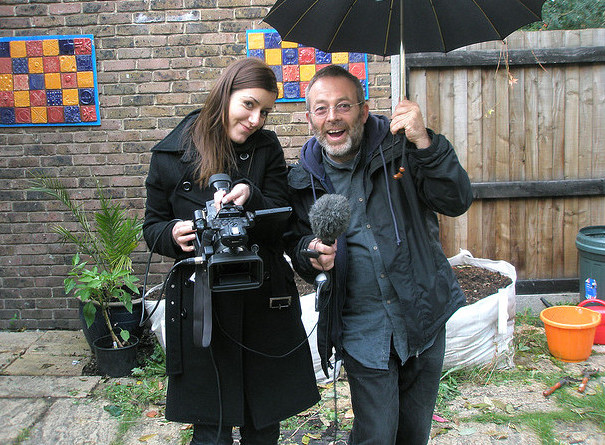 We offer our Digital Video Production Weekend — a great introductory course for beginners — for just £180 to students (a £60 discount on the full price), and our intensive Four Day Filmmaking Course — also suitable for beginners, but ideal for consolidating and expanding on basic or self-taught skills — for £350 (£150 off).
We also have a course designed specifically for people who want to learn video skills for academic purposes — for use in fieldwork or on their final project and a course for people interested in media communications and marketing. We have courses running soon — before your final project is due! — and over the summer. If you are graduating this year and interested in pursuing a career in documentary filmmaking, self-shooter video-journalism, media communications and marketing, or academia then sign up now and we will honour the student discount even if you graduate before the course start date.
For more information see our website, or email Charlotte at training@spectacle.co.uk to discuss which course would be best for you.