How Universities Researchers are Adapting Online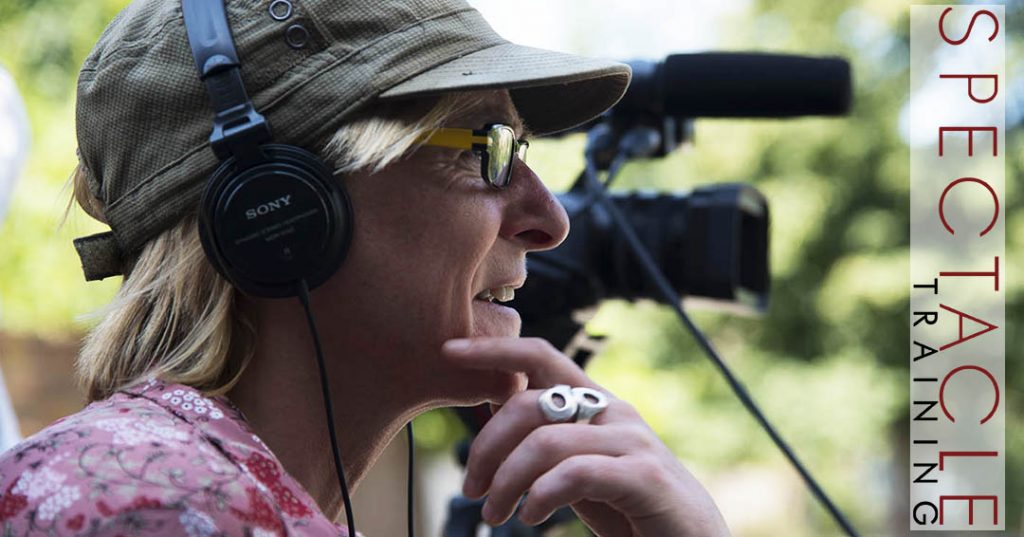 Imagine: you're running an international research network and suddenly – a pandemic hits! All international travel is on hold for up to two years! It's your worst nightmare. You've got researchers who are supposed to be flying in from all over the globe for a week-long retreat or training workshop! What can you do?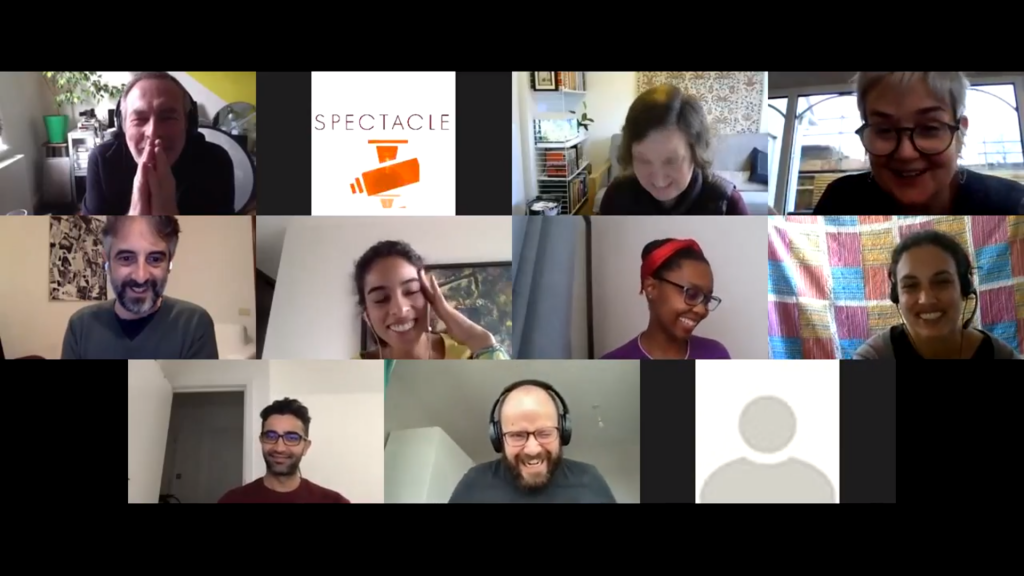 This was the predicament numerous Universities found themselves in, but they found ways to adapt and continue projects – many turned to Spectacle's Bespoke Training Workshops to help them creatively solve problems.

Through 2020, video conferencing has become the norm and many researchers are now imagining how important and useful video making or remote online participatory video research could be for communicating their research or archive-based workshops going forward. Maybe we can help you too.
Oxford COMPAS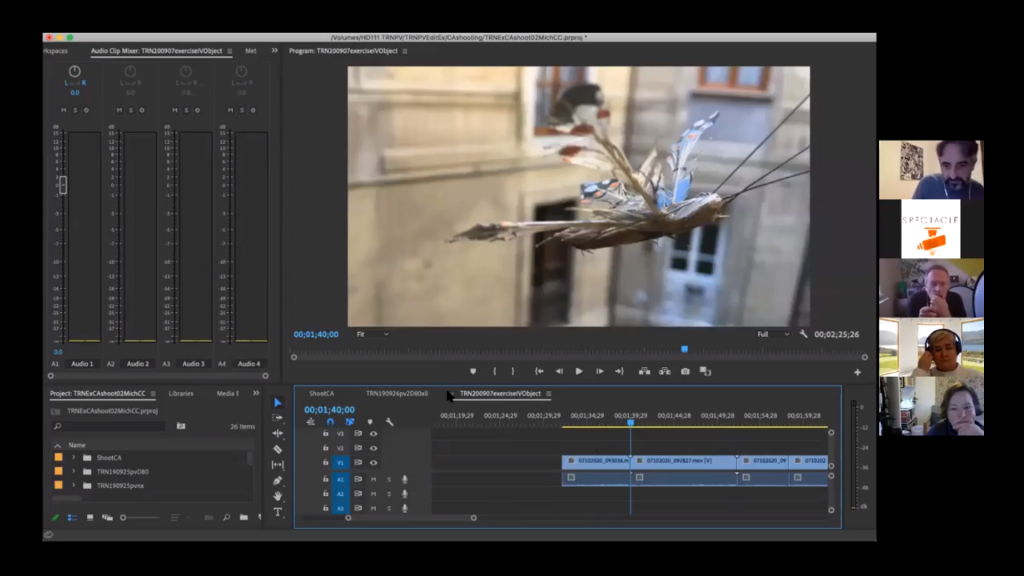 This week Spectacle kicks off a bespoke training course for The Oxford Centre on Migration, Policy, and Society (COMPAS). Since 2003, COMPAS has established an international reputation for original research and policy relevance.

The training we will provide is for the researchers focusing on sustainable cities. Researchers will join online from cities around the world including Oxford, Beijing, Bangalore, Cape Town and Medellin.

Spectacle's training will give these researchers the skills to film with a more professional production quality and edit with an eye for narrative flow. Going forward, this will enable them to make short videos to effectively communicate their research to a larger audience.

Does this sound like the kind of training you or your organisation might benefit from?

Bespoke Training for Academics
When it comes to making videos, the just 'point and shoot' method only works if you are extremely lucky. From inaudible audio, to interviewees that clam up as soon as they see a camera, to takes ruined by continuous autofocusing – the pitfalls are innumerable.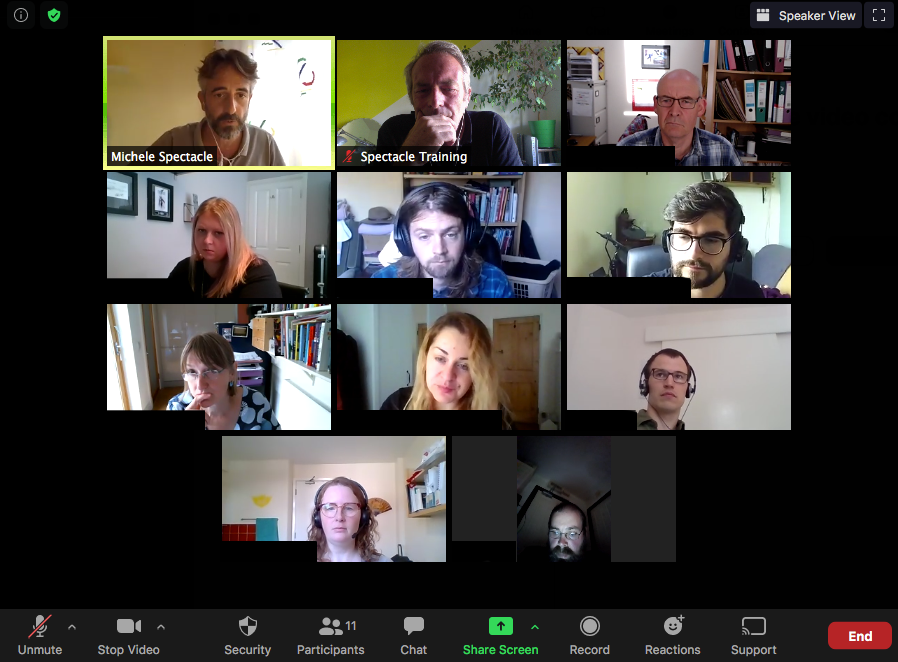 When looking to make video, academics have unique needs. They aren't looking to become documentary filmmakers. They aren't looking to invest in overly expensive filming equipment. They won't have a large support crew to help with filming. And the need to make a final project where the medium (and mistakes) don't distract from the message.

About Spectacle
Spectacle is an award-winning independent media company that specialises in documentary, community-led investigative journalism, and participatory media.

We have been leaders in Participatory Video (PV) practice and community engagement for more than thirty years, and offer training and workshops in every aspect of digital filmmaking.
We offer affordable, accessible, and enjoyable film, media, and video training. No prior knowledge needed! Learn what you really need to know to make quality videos with us.
Spectacle Homepage
Like Spectacle Documentaries on Facebook
Follow us on Twitter, Instagram, Vimeo, Youtube and Linkedin